ٹک ٹوک سے اداکاری کا سفر تھوڑے ہی عرصے میں طے کرنے والی عائزا اعوان حال ہی میں ڈرامہ سیریل فریاد میں نظر آئیں، دیکھئے ان کی ایسی پرکشش تصاویر جن میں یہ پہلے سے زیادہ اسٹائلش لگ رہی ہیں
Aiza Awan is an emerging actress and model in Pakistan's showbiz industry. She has also performed the role of Rida in Dewangi and also appeared in the drama Faryaad alongside Zahid Ahmed. Aiza Awan is a social media superstar who has earned popularity through the lip-syncing app, TikTok.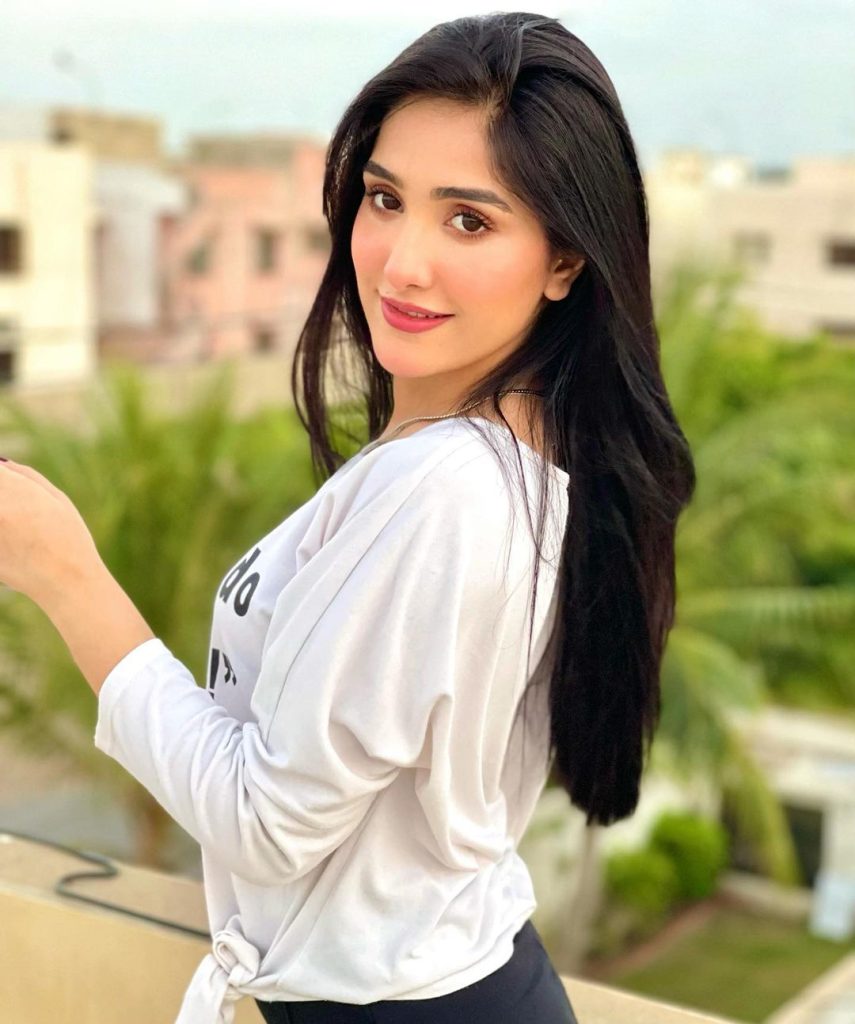 Aiza Awan was recently spotted exploring beautiful locations in the Northern areas of Pakistan. Let's check out her latest pics below.