مشہور ہونے کے لئے کچھ بھی کر سکتے ہیں، شاہویر جعفری کی هنی مون کی تصاویر پر لوگوں کی تنقید
Shahveer Jafry and Ayesha Baig's whirlwind romance does not seem to dim a bit as after a dreamy wedding, the newlyweds has jetted off to the Maldives for their honeymoon. The couple turned to their respective Instagram handles and shared a sneak peek from their Maldives getaway, leaving fans awestruck with some breathtaking pictures.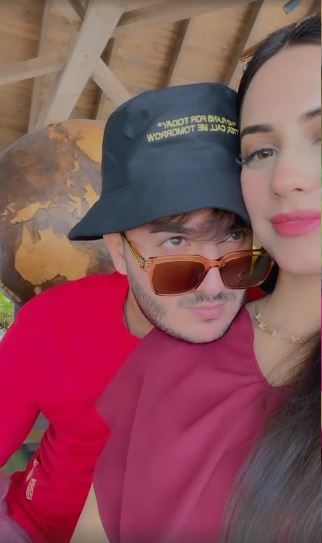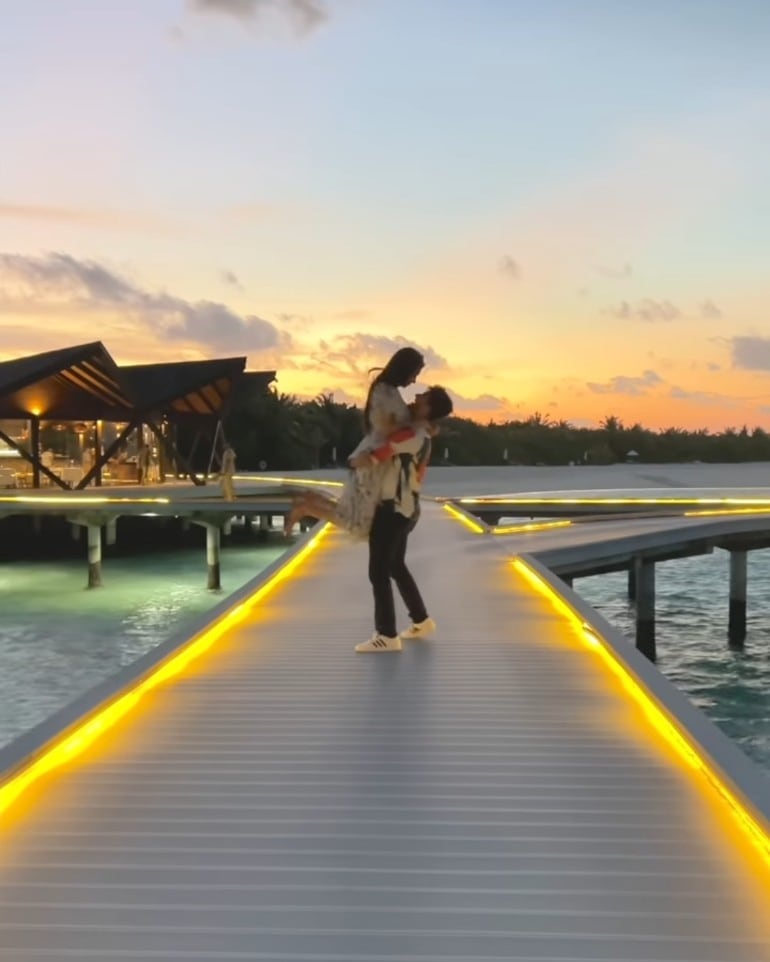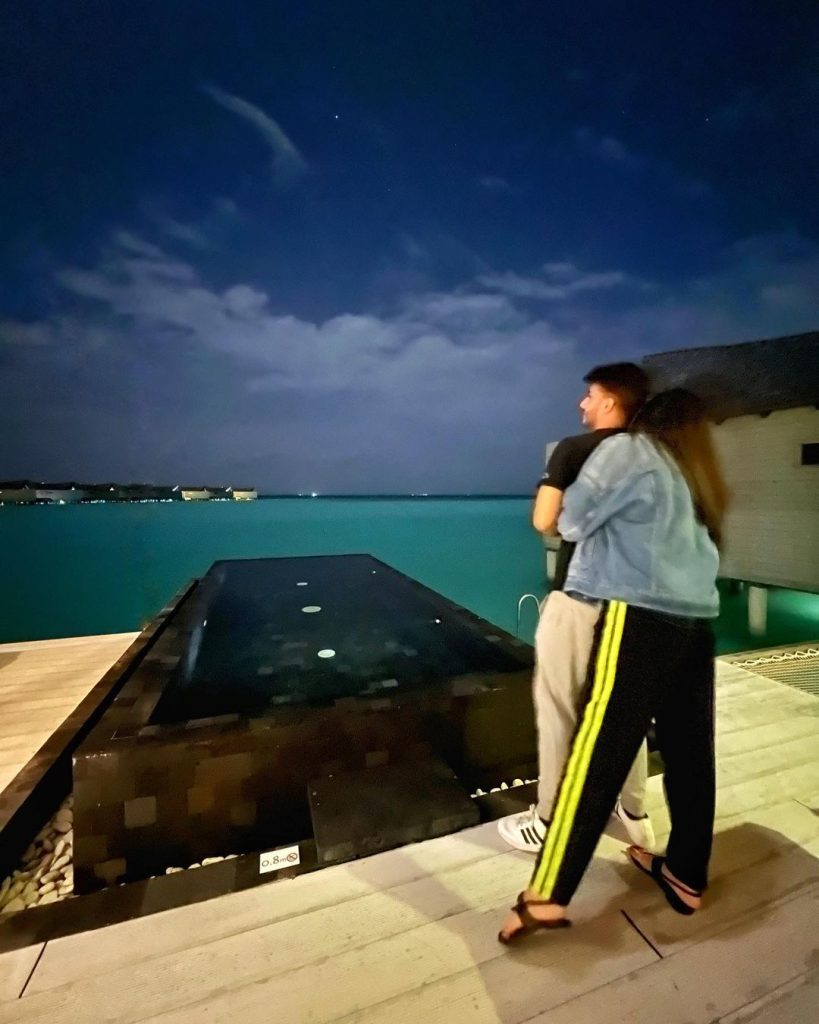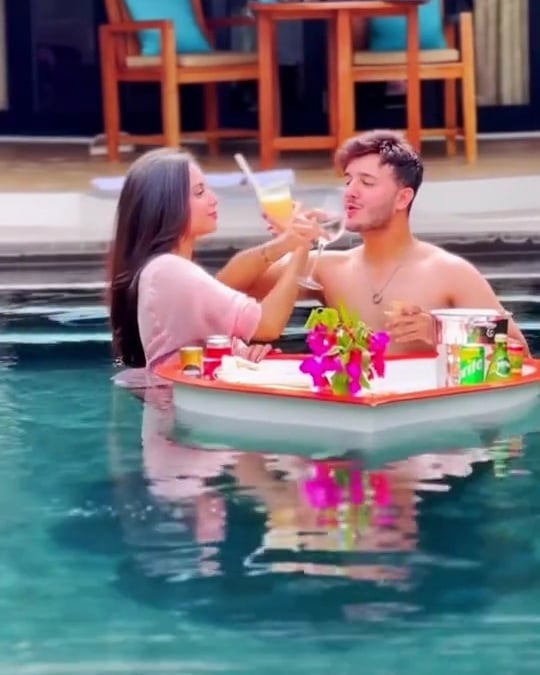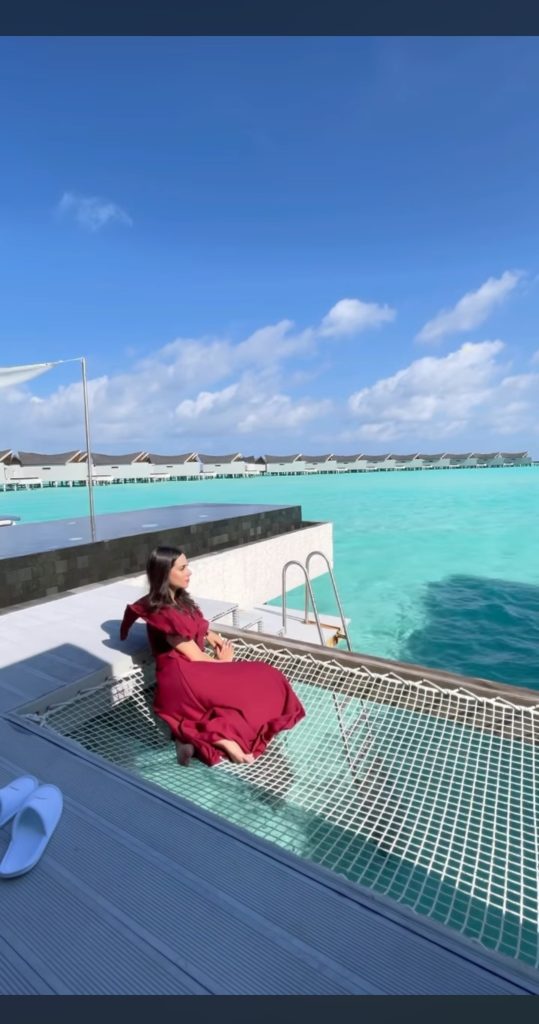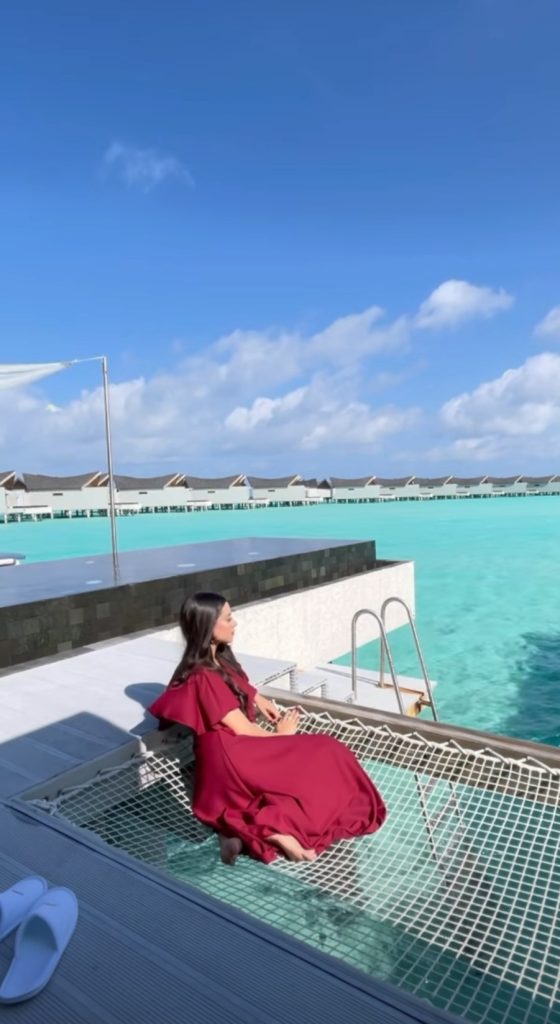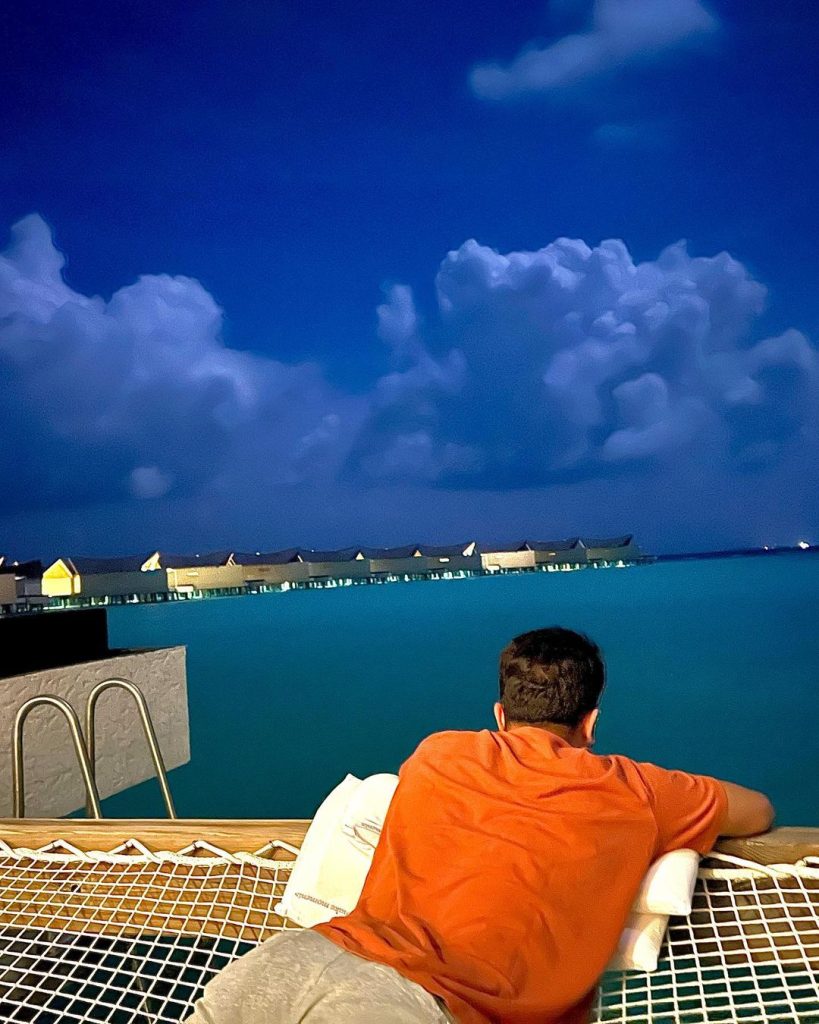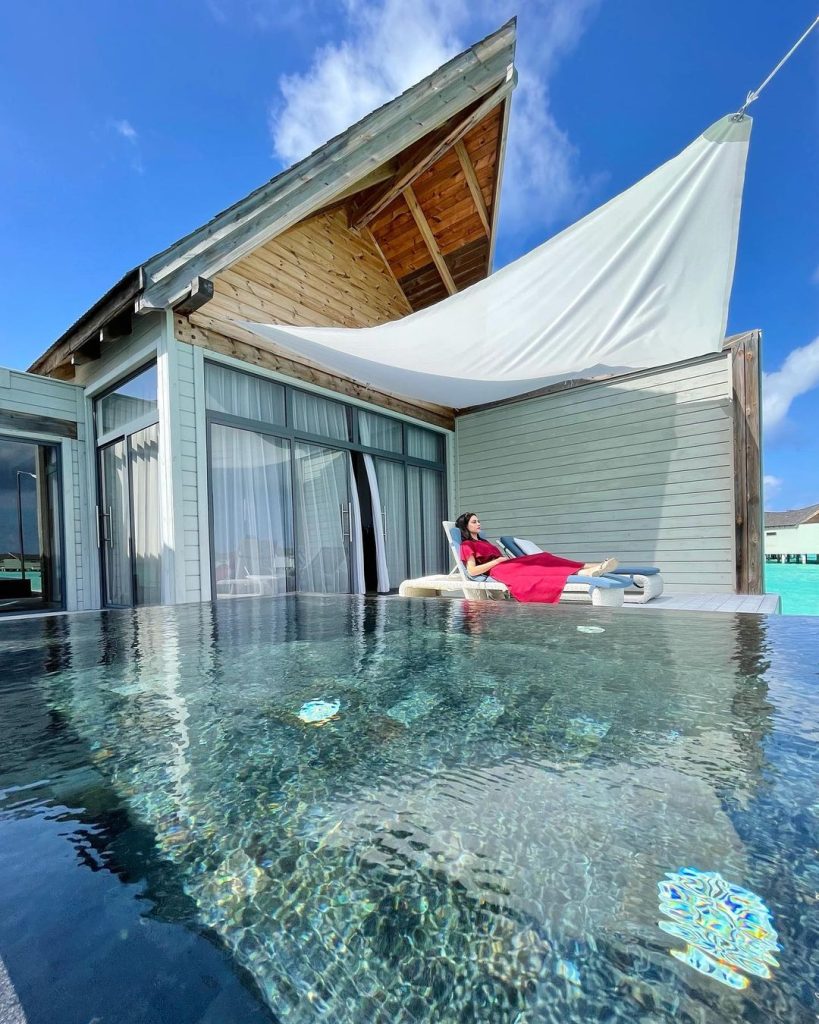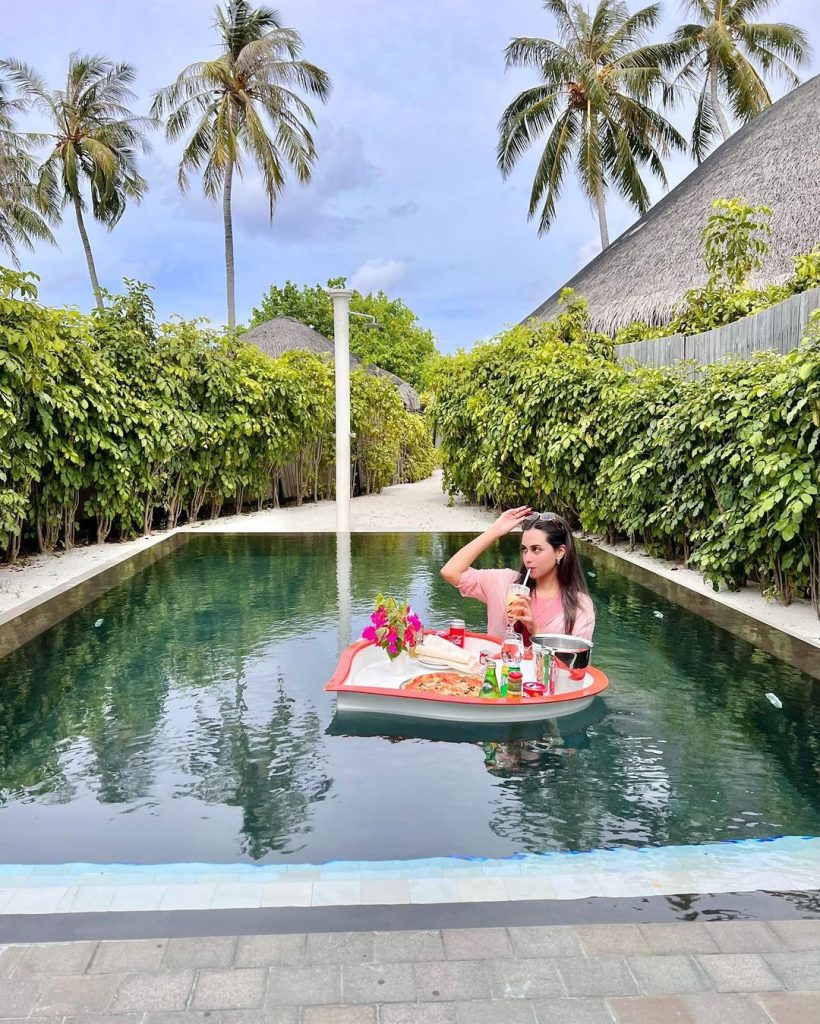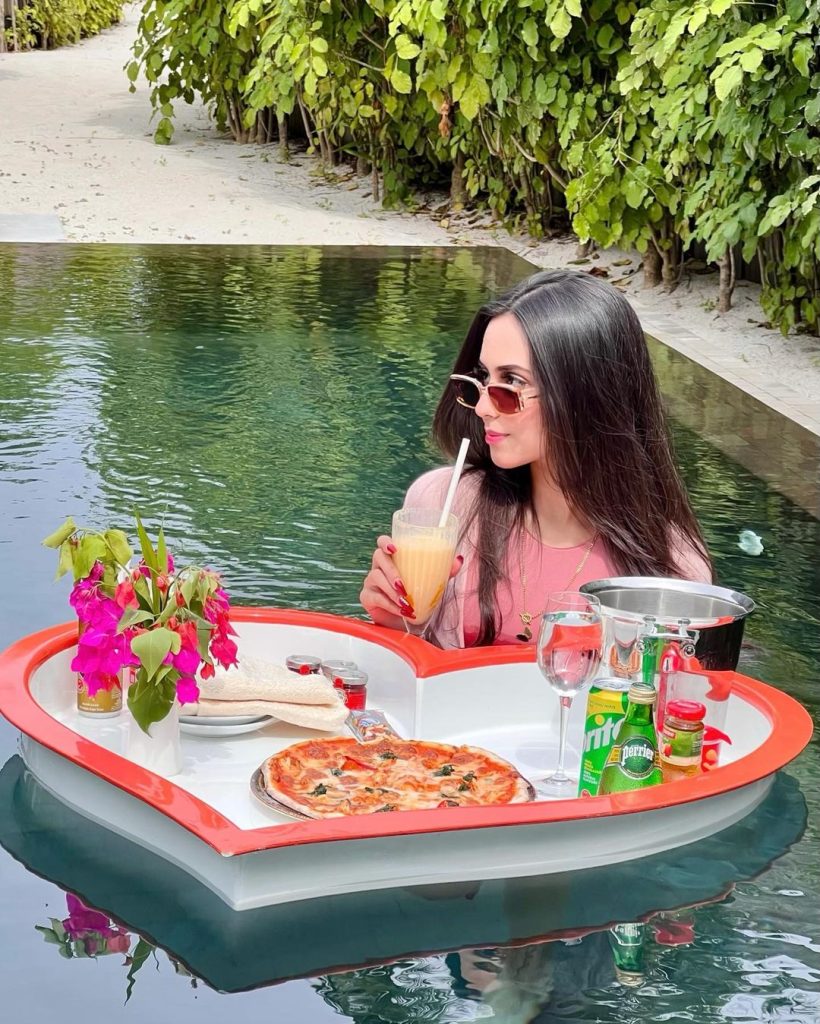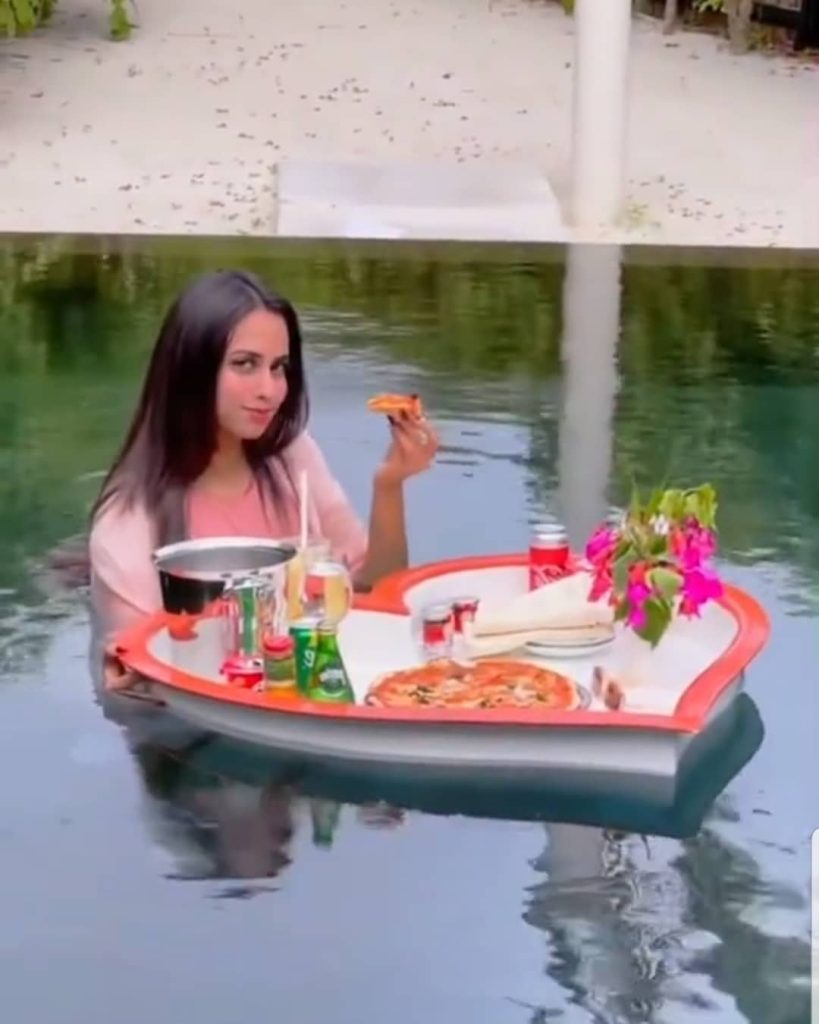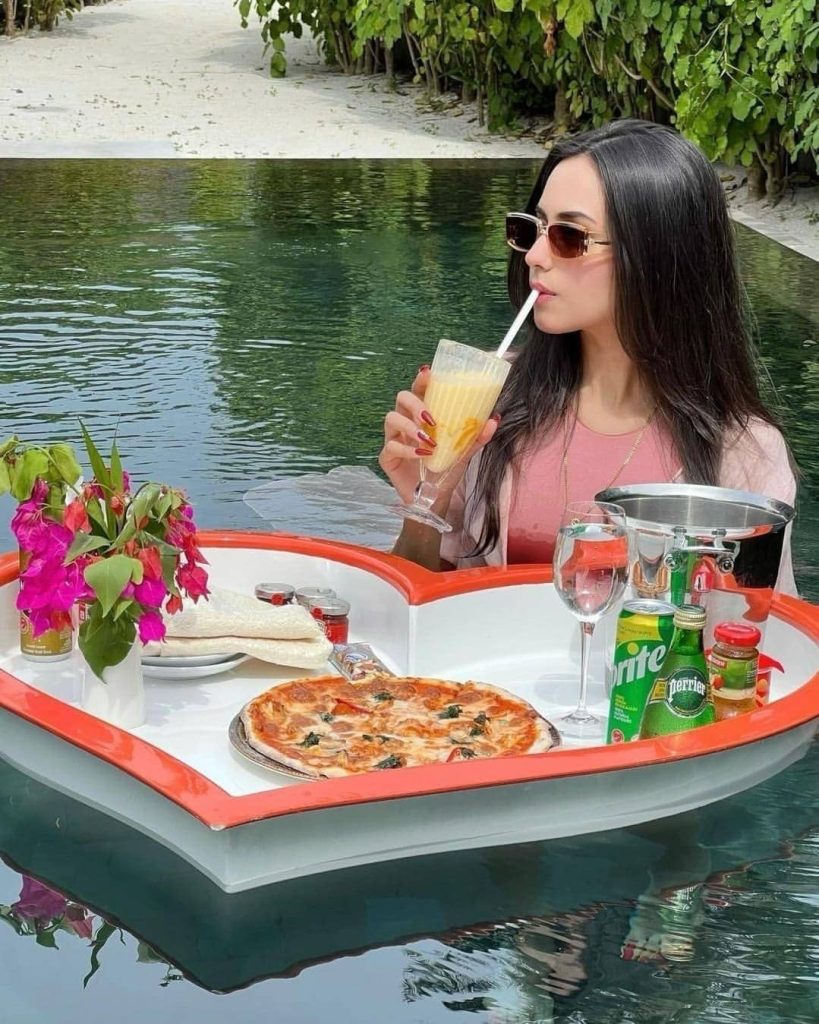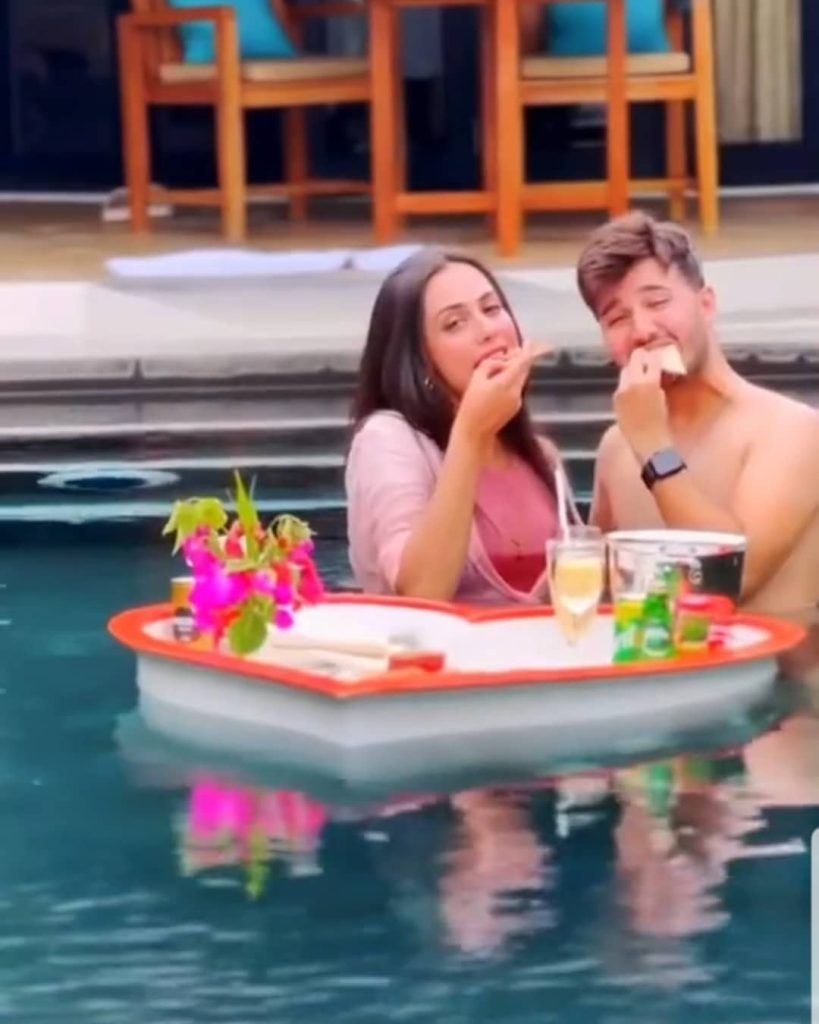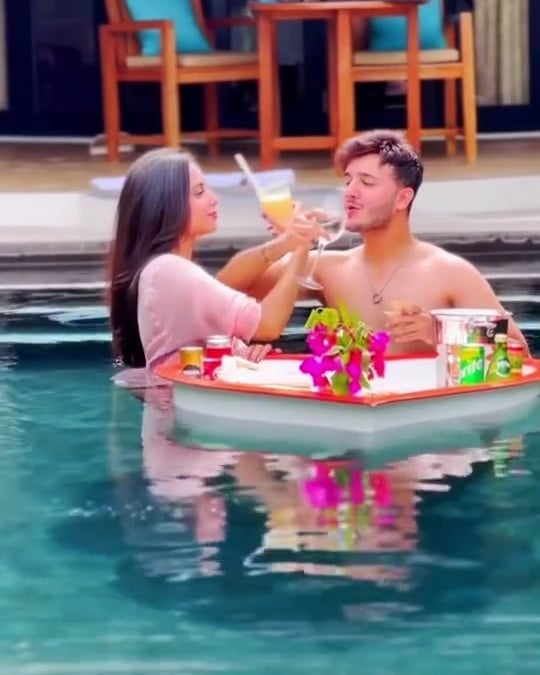 However, the audience was not so happy after watching Shahveer and Ayesha's pictures from their honeymoon, some of them seems quite offended. The netizens had mixed reviews on the pictures shared by Shahveer. Some of the netizens added that a person should keep their private life and moments personal rather than highlighting them publicly. Here we have gathered some public reviews, have a look!